#1 choice for RCICs and Immigration Lawyers
Our all-in-one immigration and CRM software provides productivity tools that puts more time in your day.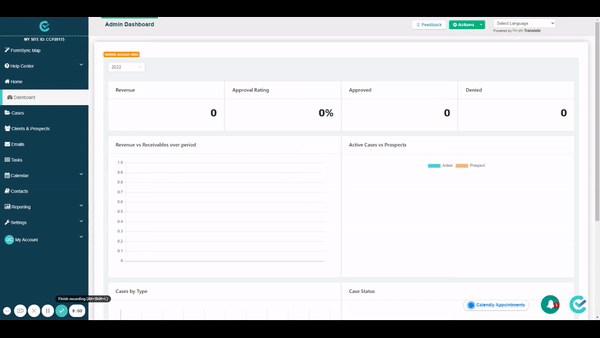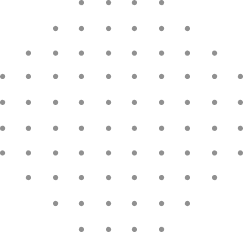 An all in one platform
We build productivity tools to put more time in your day
Client file management
We follow industry standards to keep your data safe and follow ISO standards of maintaining your client records.
Autocomplete Forms
Use our Forms completion feature to get your immigration forms completed (including barcode enabled forms) to put back hours in your day.
Analytics dashboard
Get insights on your cases using our analytics dashboard.
Cloud based
Our cloud-based solution means no installation needed while having access to a comprehensive Case Management Solution from any internet-enabled device.
Improved security
256-bit enterprise grade encryption and an isolated database instance for your company ensures maximum security to protect your client records.
Client portal
Our easy to use Client Portal allows your clients to easily track the progress of their case from any mobile device.
Assessment/Intake Questionnaires
Our questionnaires make it easy to get all the details needed from your clients. Simply send them an e-invite and let them complete the questionnaire.
Client/Trust Account Reconciliation security
Meet compliance requirements for maintaining your clients' unearned funds. We have partnered with LawPay to help you meet these compliance requirements.
Calendar Management
Schedule your client meetings with a few clicks using our SmartCalendar™. Clients are notified automatically about their upcoming meeting via the Client Portal.
Get started today
Our all-in-one suite is all you'll ever need to run a world-class firm. Let's get you started!