We help Immigration Practitioners automate their firm
Originally launched in June 2017, our secure all-in-one cloud solution simplifies the complexities in managing an immigration firm and helps increase revenues.
Founder & CEO speaks
" We have the power to shrink our dreams to fit reality or the power to stretch our reality to fit our dreams. "
I started the company with a brilliant but simple idea, give immigration practitioners the tools to help increase their productivity and improve their clients' experience.
Grow and Automate Your Firm
CaseEasy.ca was born based on a personal experience I had while using the services of an Immigration Consultant. During our interaction, I realized my consultant had very little tools to help streamline certain processes and I didn't feel as if my personal information was being protected, given I sent all my documents via email.
Getting updates on my immigration matter was another challenge I had, I would have to send my consultant emails and wait for a response just to determine what the next step was and whether they needed any further details. I just knew there had to be a better way.
Having over a decade experience as a Software Engineer and Cyber Security Consultant, I took on the challenge to build a software product that would help Immigration Practitioners better manage their clients using a secure cloud-based platform.
Many sleepless nights later, CaseEasy.ca was born and has been changing the way Consultants and Lawyers manage their Immigration firms globally.
I look forward to helping you grow your business by giving you access to a premium software product and providing exceptional customer support.
Meet the Team
Behind every great software company is a great team. Meet the persons that makes it all possible.
Advisory Board Members
Our advisory board members have decades of experience in the immigration industry.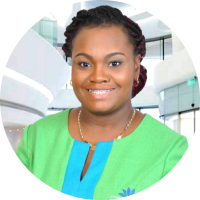 Savannah Canadian Immigration & Relocation Services
5+ YEARS IMMIGRATION EXPERIENCE, SPECIALIZING IN THE STUDY PERMITS, EXPRESS ENTRY, PROVINCIAL NOMINATION AND JOB PLACEMENT.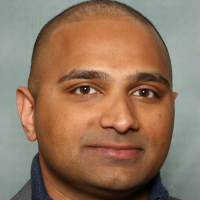 Tern Immigration
12+ YEARS OF EXPERIENCE WORKING IN IMMIGRATION AND GLOBAL BUSINESS IN ASIA, EUROPE, MIDDLE EAST AND NORTH AMERICA.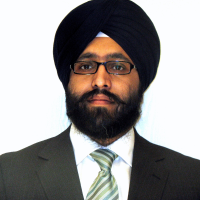 Legacy Immigration
10+ YEARS OF IMMIGRATION CONSULTING EXPERIENCE ALONG WITH EXTENSIVE GOVERNMENT AND BUSINESS ANALYSIS & ARCHITECTURE DEVELOPMENT EXPERIENCE.
Get started today
Our all-in-one suite is all you'll ever need to run a world-class firm. Let's get you started!